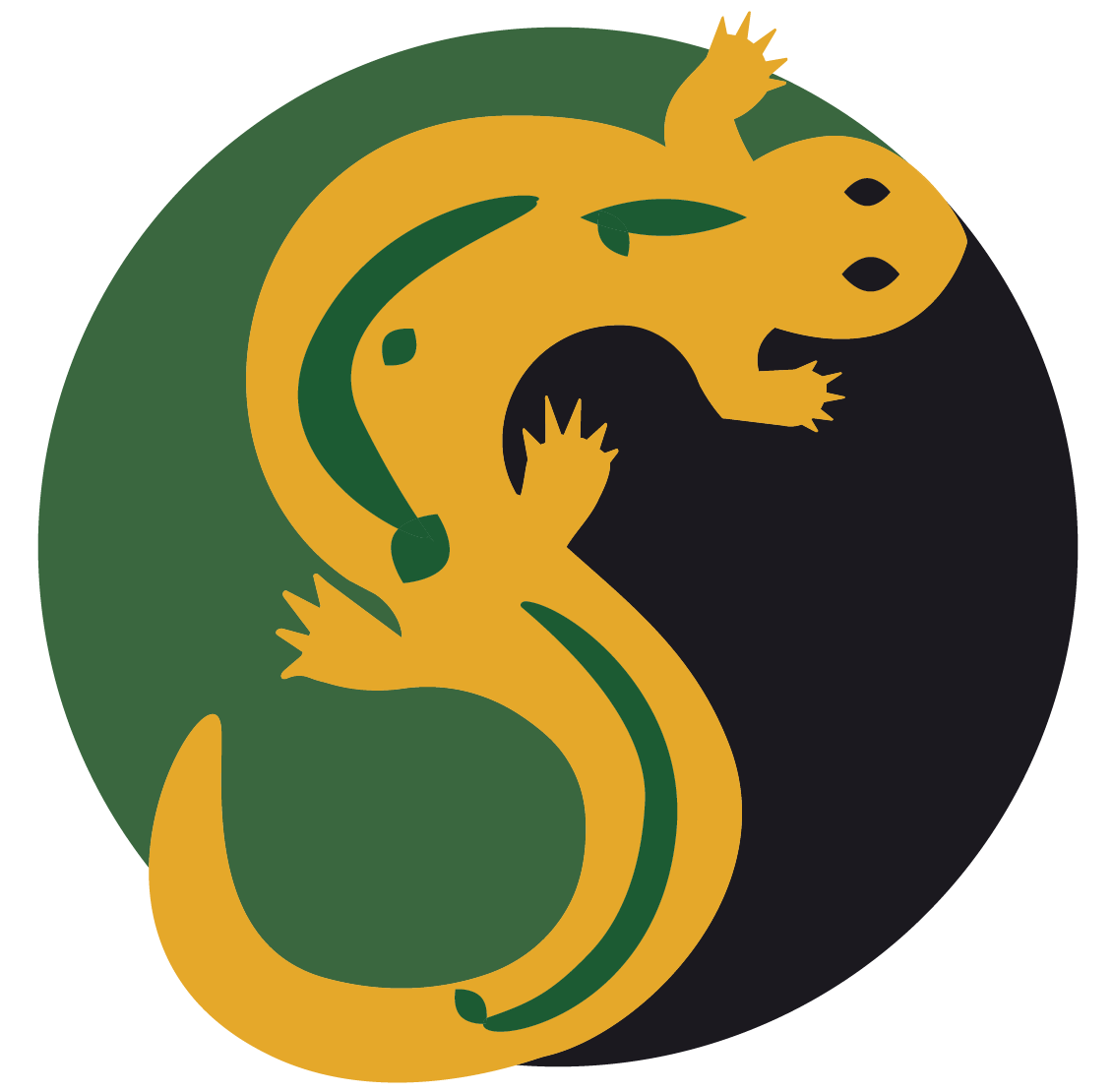 Welcome!
Welcome to Salamanders, our exciting three-in-one waterfront destination in downtown Kemptville, Ontario. We boast a restaurant side with a quiet, elegant ambience, a pub side for those looking for a lighter atmosphere and a gorgeous outdoor patio for those who would like to enjoy our picturesque river setting.

Accomplished chef and caterer Liane Cormier is the originator, manager and resident genius of Salamanders of Kemptville. Born and raised right here Kemptville, she trained at Algonquin College in Ottawa and apprenticed in the Nation's Capital. Liane is the author of Cooking for Small Groups, a collection of time and taste tested family and party favourites.

At Salamanders, we believe everyone can afford to eat good food prepared with care. We use the highest quality ingredients, make everything in-house and specialize in casual, home-cooked cuisine. We are a fusion Cajun restaurant and love to refer to our cuisine as The 5 Cs: Cajun, Creole and Low Country Cooking with a Canadian Twist.